Dental Implants in Tarzana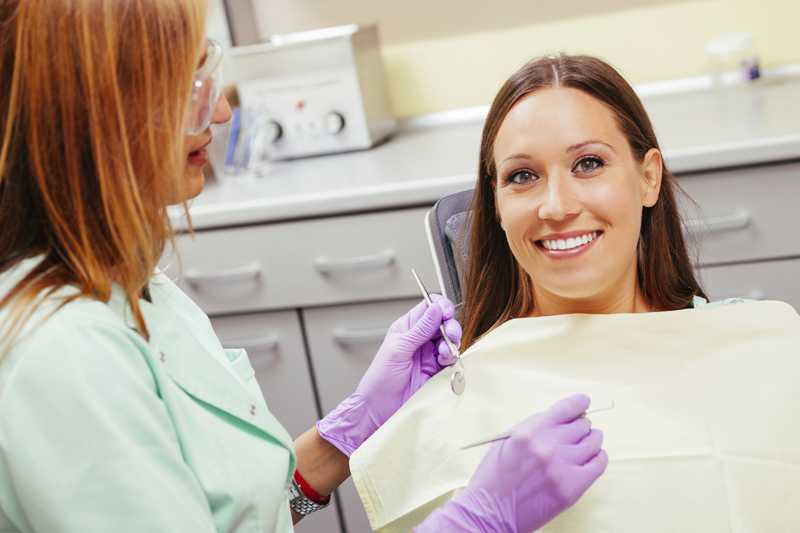 Dental implants have had a considerable impact on modern dentistry, offering a highly viable solution for replacing missing teeth. A dental implant is essentially an artificial tooth that is implanted into your jaw. A dental crown is then capped on top for a complete tooth that looks and even feels like a real tooth.
A single tooth
Multiple teeth
All of your teeth (implant dentures)
To find out if you're a candidate for dental implants, please call us at 818-930-6190 for more information.